Have a manpower shortage?
Temporary job placement may be just the solution you need.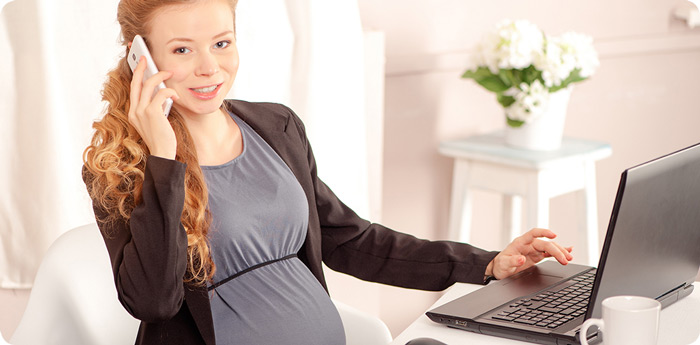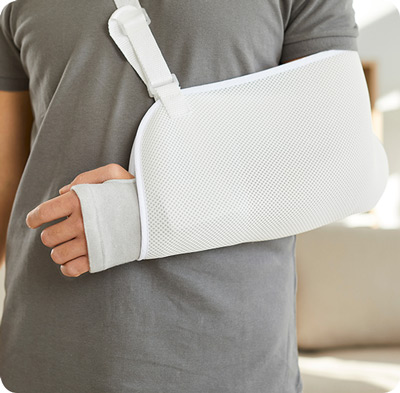 Do you sometimes need temp workers to fill positions vacant due to maternity leave, sick leave or seasonal demand? Whatever the reasons you need to hire workers on an interim basis, temp workers represent a good solution to fill your various manpower needs. However, recruiting them can prove problematic for your organization if not properly managed.
Since even a temporary personnel shortfall can prove costly for an enterprise, proactive action must be taken to avoid loss of revenue and conserve your market competitiveness. Calling upon a recruitment and placement agency to meet your temporary job placement needs is the smart choice.
Register my enterprise
Located between Montréal and Ottawa, our agency offers customized solutions for your temp worker recruitment needs. We rely on a select bank of specialized workers from various domains who are able to quickly fill a wide range of positions.
Whether you require employees to fill positions on a short- or medium-term or urgent basis, we have a hand-picked pool of qualified personnel ready to fulfil your staffing needs in a hurry.
We handle the entire recruitment and hiring process so that you can concentrate on the success of your business in the meantime.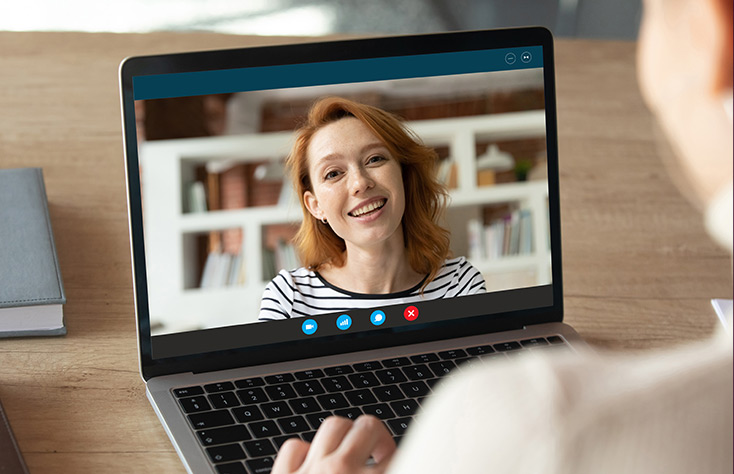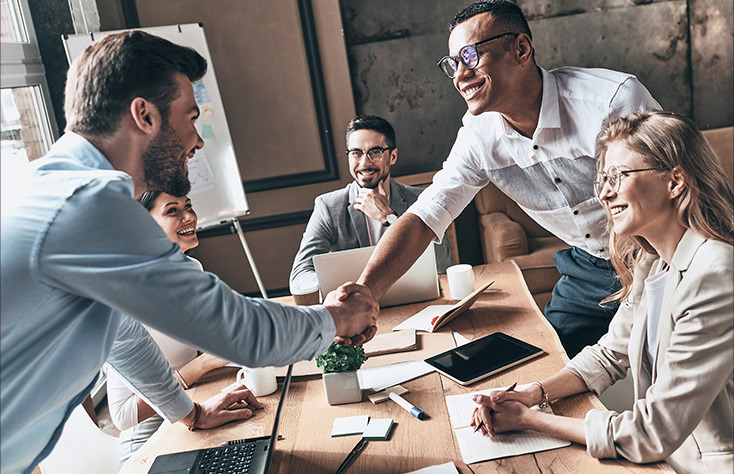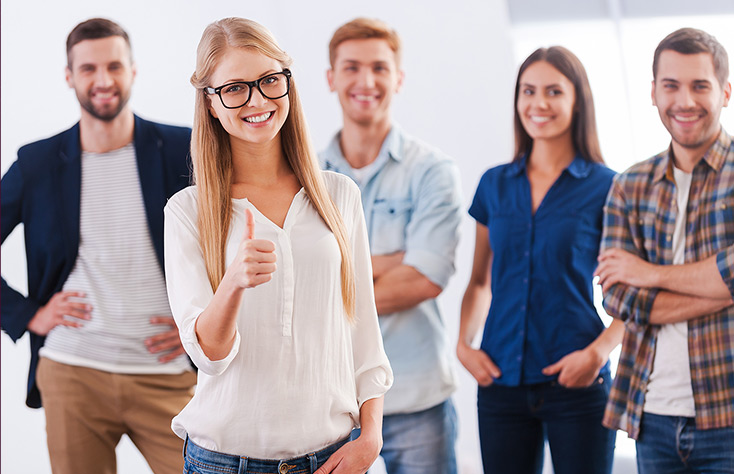 At Contak, personnel recruitment is our specialty. Our dedicated team puts the human back into human resources and makes every possible effort to ensure that your next employee will help your business prosper.
Contact Us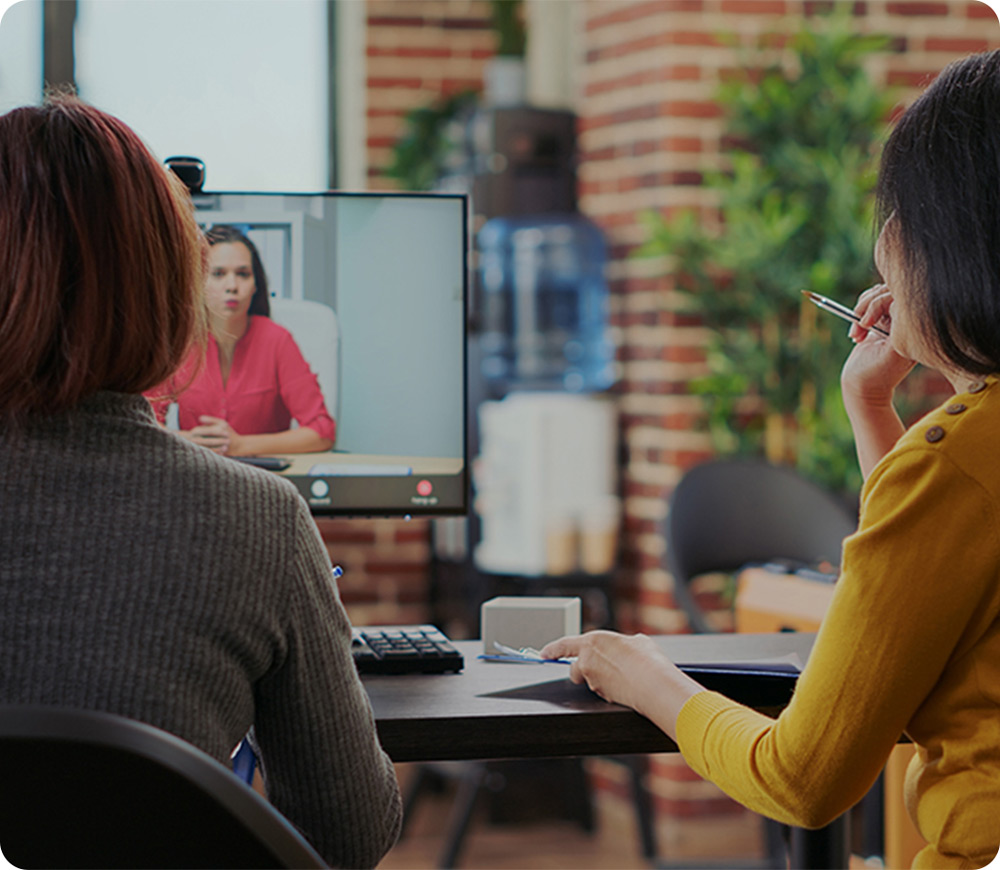 Save time and money by sub-contracting your temp worker recruitment needs


Confidence in the ability to find the right candidates when you need them most

Large flexibility with respect to employee schedules

Turnkey recruitment services
EMPLOYERS, CONTACT US!
Job seekers, submit your CV or consult our job offers!
"*" indicates required fields
Our mission is to help you find the job that best suits your needs!