International recruitment
is simple and easy with Contak.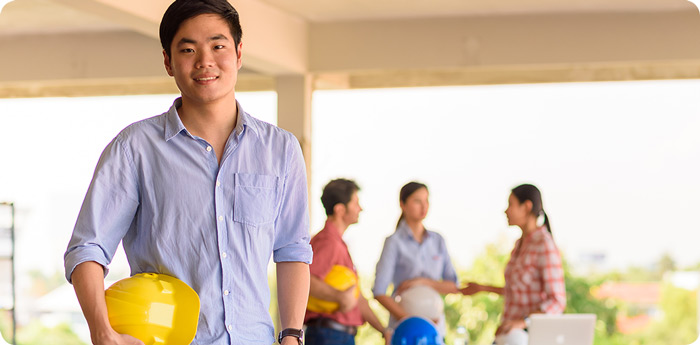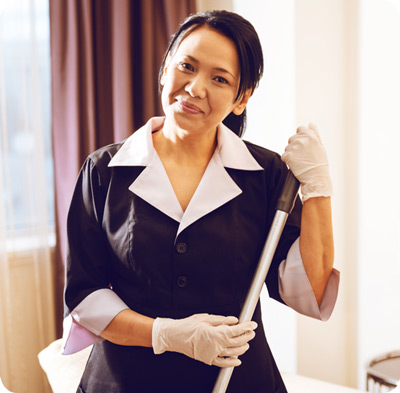 We maintain a bank of qualified foreign workers in various sectors.
Are you looking for qualified manpower, but must contend with a shortage of workers instead? Hiring workers from abroad could be the solution to your problem.
Contak offers a recruitment service for qualified foreign workers in various business sectors to enable you to find the right person to complement your team.
Register your enterprise
End-to-end handling of the hiring process
Count on international recruitment and stand out in your industry!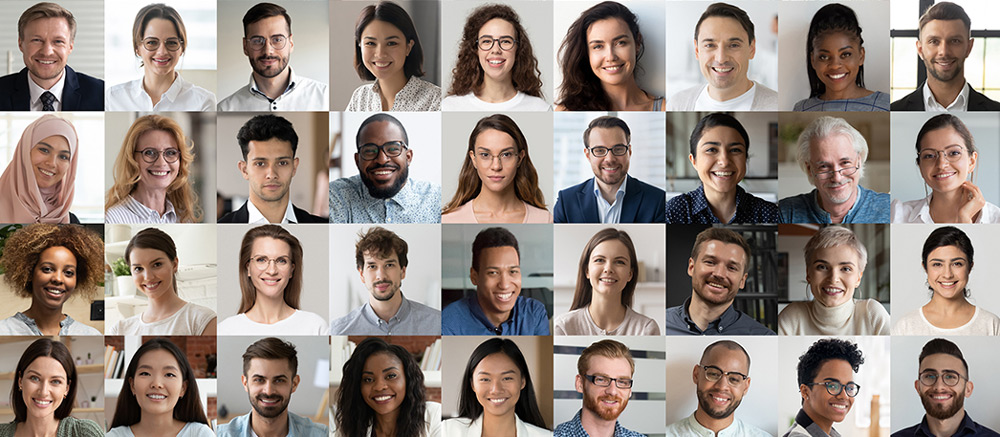 At this very moment, thousands of qualified foreign workers are available and ready to work, but you might not have access to this resource because you don't know where to find them.
That's where our recruitment agency comes into play.
From the recruitment process to acceptance of a working visa, while providing support to help candidates integrate into their workplace, we handle every step of the hiring process, allowing you to complement your manpower with qualified workers in complete confidence.
In other words, contact us and we'll handle the rest!
Contact Us
International recruitment with Contak
Hundreds of qualified candidates ready to work for the employment conditions offered

Minimize loss of revenue due to staffing shortages


Reduced turnover rate

Contak oversees all administrative details

Bilingual recruitment
EMPLOYERS, CONTACT US!
Job seekers, submit your CV or consult our job offers!
"*" indicates required fields
Our mission is to help you find the job that best suits your needs!