At Contak, we support people who want to embark on the most challenging project of their lives:
settling in Canada and starting a new chapter in their professional careers.
Book online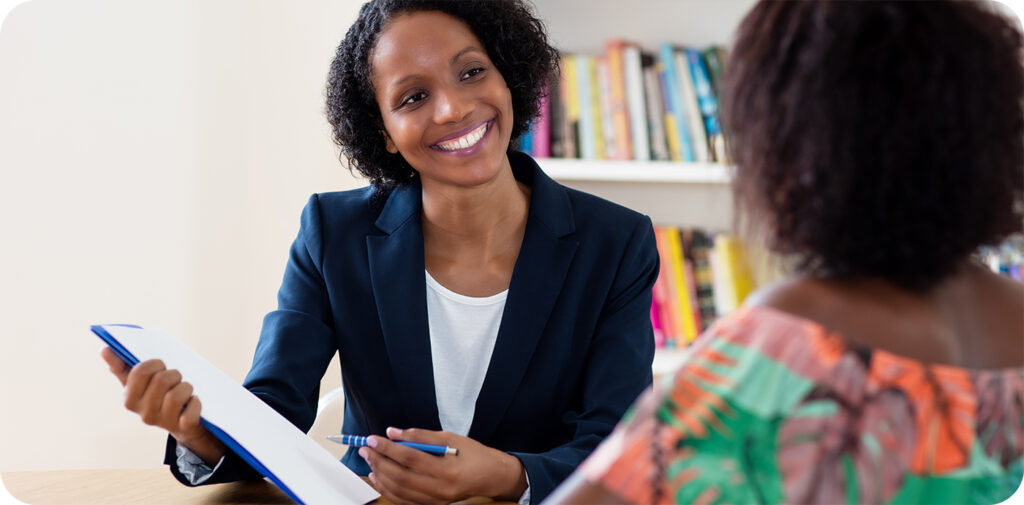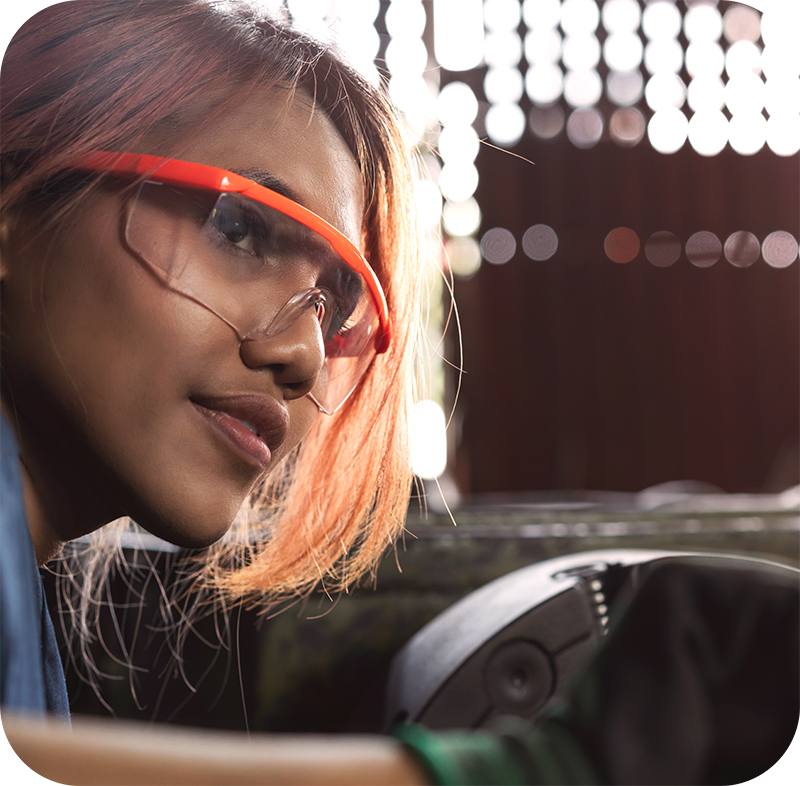 Our Mission
Our mission is to provide top-quality immigration services, guiding our clients through every step of the process of obtaining Canadian permanent residency. We believe in a personalized approach focused on each client's individual needs, ensuring that their experience is seamless, efficient and stress-free.
contact us
Expertise and experience
Our accredited immigration experts have extensive experience in Canadian immigration. We keep up to date with the latest laws and regulations to offer you the best possible advice and service
Personalized approach
We understand that everyone has unique immigration goals. That's why we take the time to listen carefully to your needs, aspirations and concerns. By understanding your specific situation, we tailor a strategy to help you achieve your immigration goals.
Transparency and communication
We place great importance on transparency and open communication with our customers. You'll receive regular updates on the status of your case, and we'll respond promptly to any questions or concerns you may have.
Complete Process Management
Obtaining Canadian permanent residency can be a complex process. We take care of every step, so you can focus on your transition to a new life in Canada.
Eligibility assessment




We conduct an in-depth evaluation of your eligibility for various Canadian immigration programs, taking into account your qualifications, work experience, language skills and other relevant criteria.

Permanent Residency Programs




We guide you in choosing the permanent residency program that best suits your profile. We help you navigate the requirements and submit a solid application.

Temporary Visa Applications




If you'd like to visit Canada temporarily, we'll help you prepare your temporary visa application and make sure you have every chance of success.

Additional services




In addition to immigration services, we also offer complementary services such as work permit extensions and work permit applications for spouses of applicants already in Canada.
If you have any questions about our services or would like to discuss your immigration project, please contact us. Our team of experts will be delighted to help you realize your dream of immigrating to Canada.
Start your journey to a new life today with Contak, your trusted partner for Canadian permanent residency and immigration services.
EMPLOYERS, CONTACT US!
Job seekers, submit your CV or consult our job offers!
"*" indicates required fields
Our mission is to help you find the job that best suits your needs!