Employers, you can rely on us to manage your human resources needs!
Fielding a dedicated in-house human resources management team is not within reach for all enterprises. Contak is here to give you a hand, with either all or some of your talent management needs.
Personalized HR services
The role of human resources has changed. This no longer consists solely of supporting the enterprise, but extends to helping assure its success and growth over time. By relying on Contak for some of your human resources tasks, you can take advantage of an array of high quality personalized services without incurring the expense of creating a full-time human resources position. Contak offers services wholly adapted to the context of your enterprise and offered either as a package or on an hourly basis. Contak handles HR files:
Hourly recruitment

Reference verification

Criminal record check
(turnaround within 24 hours)

Interview support

Interview template

Pre-hiring testing

Psychometric testing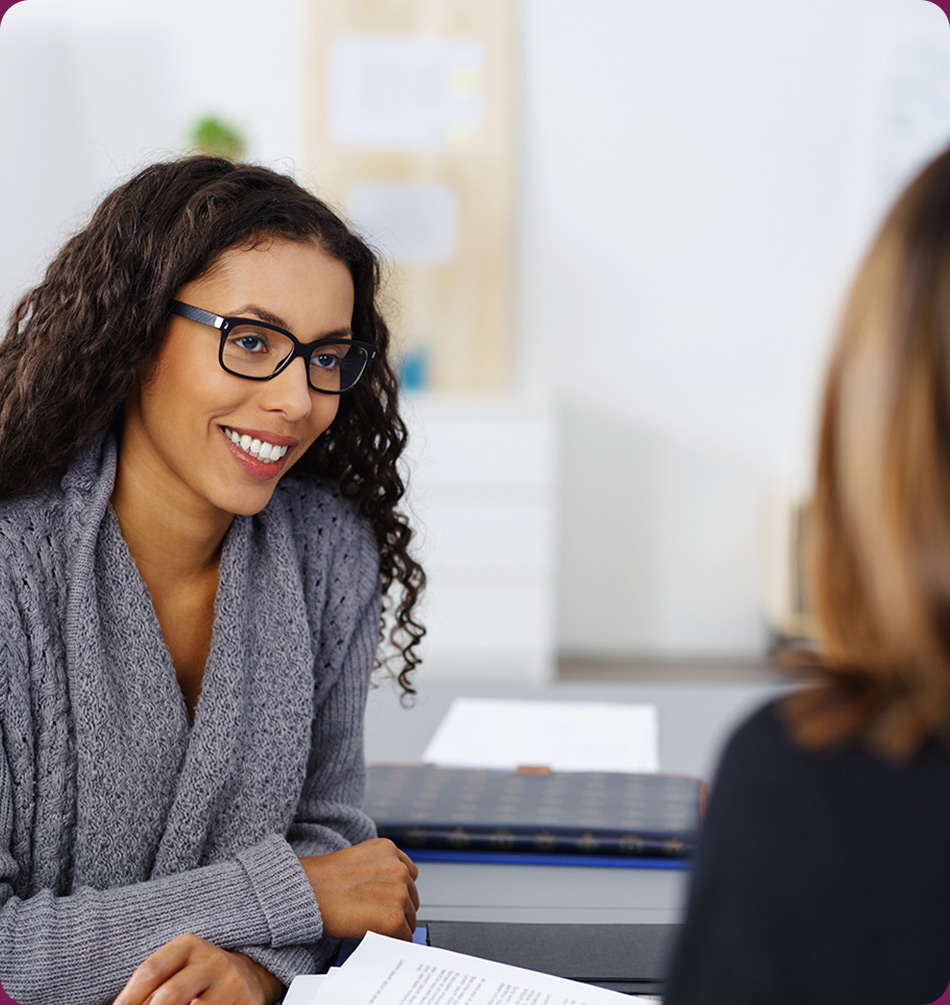 Rely on our professionals and free your time to grow your business.
Contact Us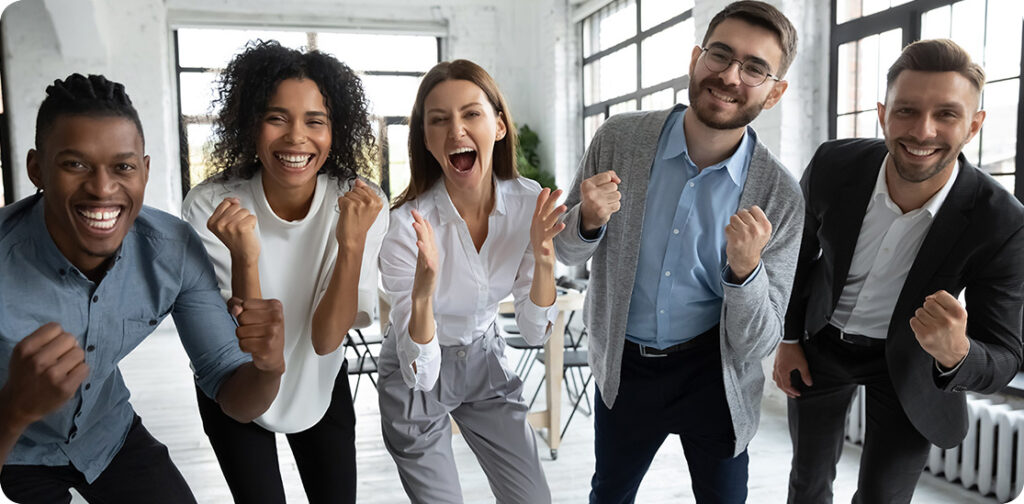 Sub-contracting of HR: A winning solution
Human resources management is a complex responsibility that requires expertise, time and resources. Relying on a specialized agency to handle your HR management needs proves to be a winning solution.
Save time and ensure that your most valuable resource is managed adequately and professionally by experts.
Human capital is at the heart of the success of any enterprise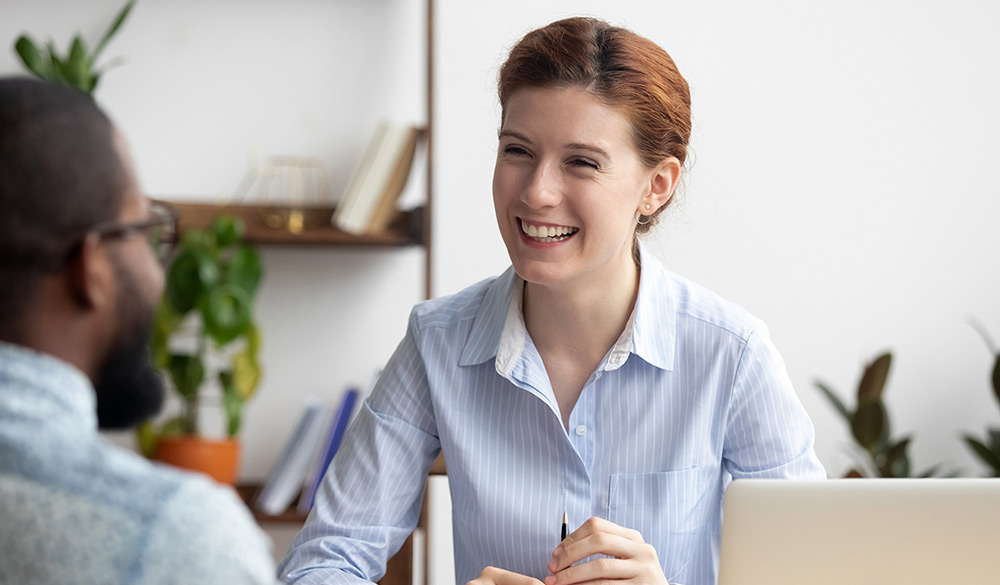 Human resources are at the heart of the success any enterprise. The expansion and resilience of any organization depends on talent. By managing your human capital effectively, you increase your productivity and your chances of standing out from your competition. Proficient human resources management will also help you reduce production costs.
Contact Us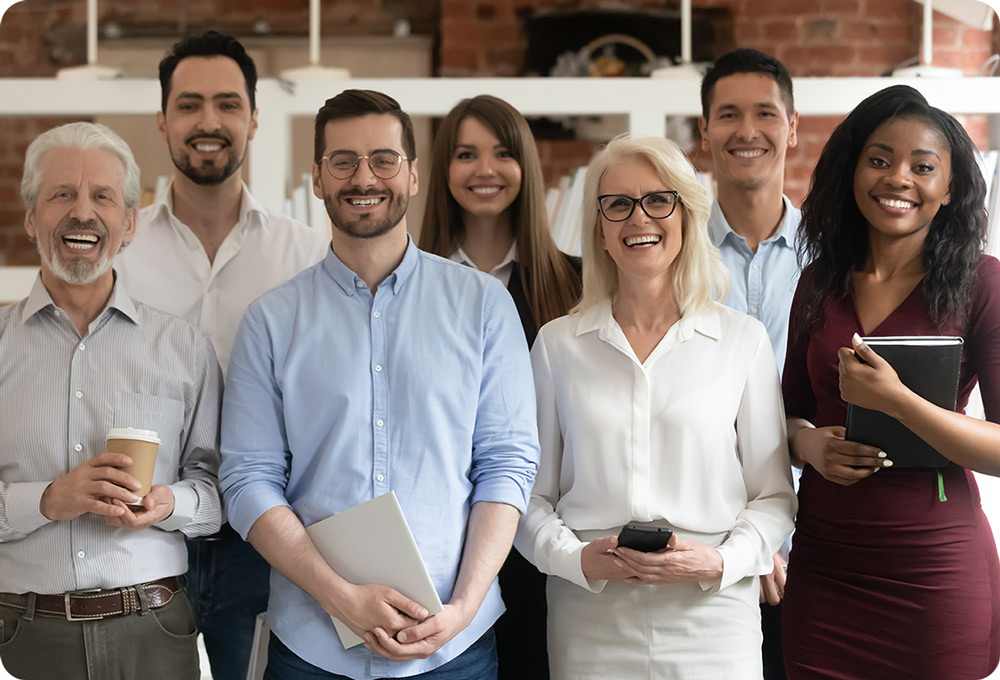 How Contak can help you with your HR
Our specialized recruitment agency is able to save you time and money by taking charge of various human resources related tasks, such as:
Drafting of employee guides

Planning and accompaniment for the reception and integration of new employees

Composing and updating of policies and procedures

Analysis and composing of job descriptions

Preparation of interview templates

Verification of judicial backgrounds of applicants
Call us now to find out more about how we can help you.
613 668-4368
EMPLOYERS, CONTACT US!
Job seekers, submit your CV or consult our job offers!
"*" indicates required fields
Our mission is to help you find the job that best suits your needs!