Job seekers, find your job!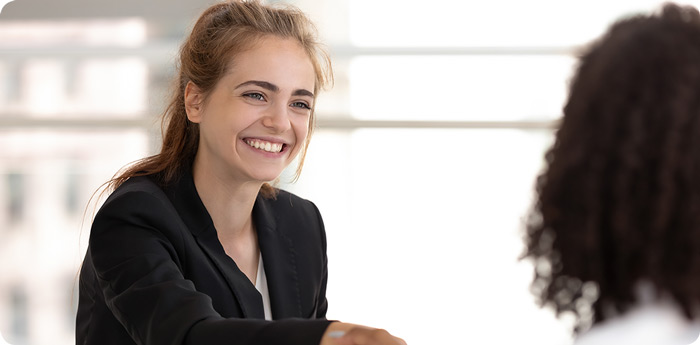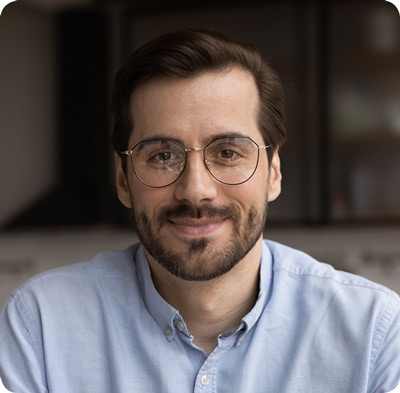 Are you a worker actively seeking a job? Did you get laid off or "sacked" or you just don't know where to begin looking for a new job or how to make a fresh start?
No matter why you're looking for a new job, our specialized placement and recruitment agency can help you. We have helped hundreds of candidates launch careers and rejoin the job market and we can do the same for you. It is never look late to go back to work or to make a fresh start.
Apply now
Are you looking for an inspiring job?
If you're looking for work that challenges you, our recruitment agency has numerous positions available. Finding employment for yourself is not always easy, which is why it is sometimes better to seek professional assistance to help you succeed. Thanks to our expertise, we can rapidly evaluate your needs and put you in touch with the right employer.

There are numerous advantages to working with a recruitment agency to find employment. Learn more by calling us today.
Contact us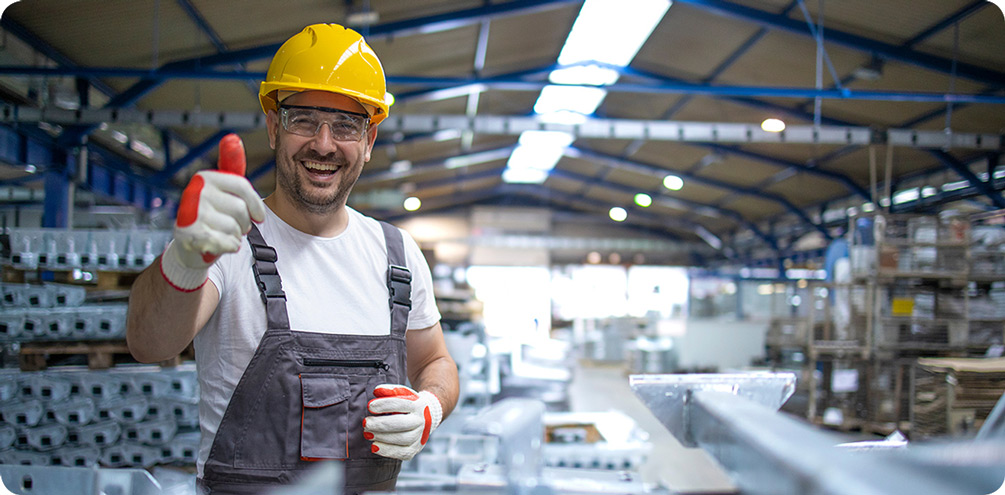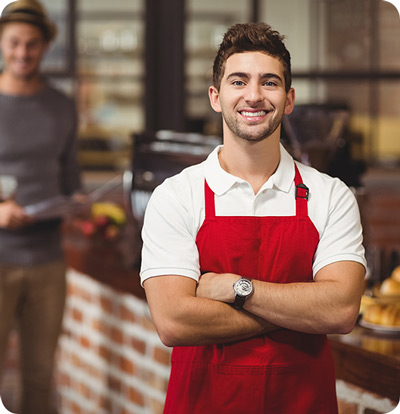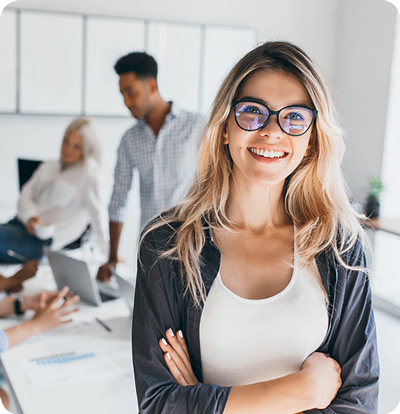 Our various fields of operation
Our recruitment and placement agency specializes in the manual day labourer and manufacturing sectors, but we also work in other fields. Since our launch, the enterprise has evolved to be able to serve the recruitment needs of diverse types of businesses, across all business sectors.
Whether you are a Quebecker or an Ontarian, we have a job offer that may be of interest to you. Contact us today to find out more about our opportunities. Our recruitment agency serves employers located in the region extending from west of Ottawa to east of Montréal, and from the Lower Laurentians to Cornwall.
EMPLOYERS, CONTACT US!
Job seekers, submit your CV or consult our job offers!
"*" indicates required fields
Our mission is to help you find the job that best suits your needs!