We're a recruitment agency that puts human values first!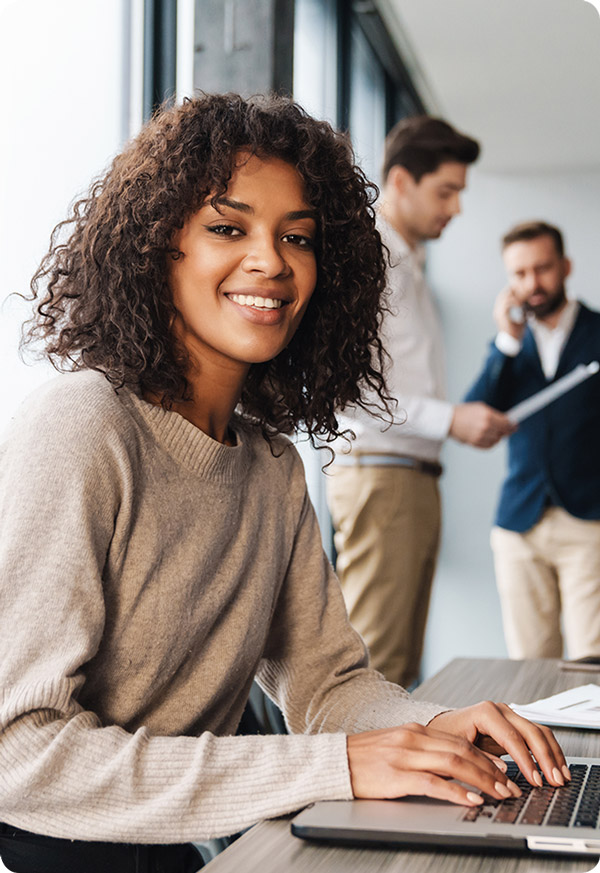 Who are we?
Contak is a placement agency specialized in recruitment and management of human resources.
We create perfect matches between employers looking for qualified talent and job seekers wanting to find work compatible with their professional interests and goals.
We serve clients in both Ontario and Québec and offer bilingual service.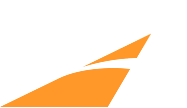 We target the best to offer you the best!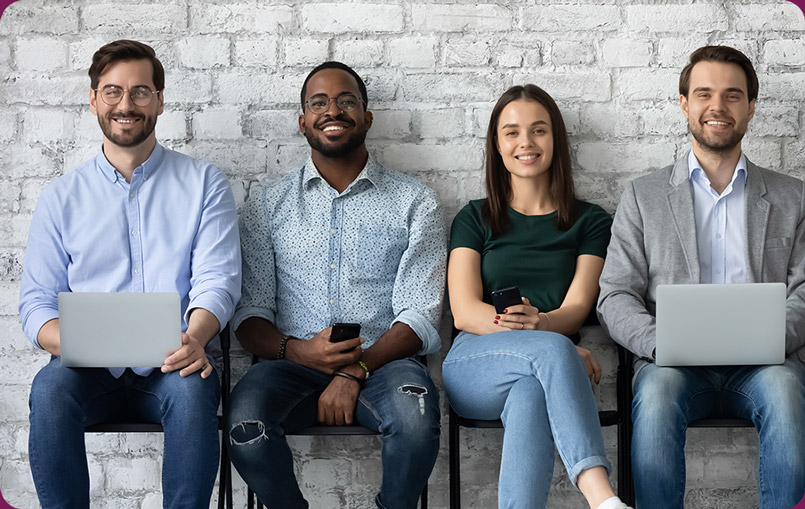 Speed up your recruitment

Get access to local or international candidates who are qualified, loyal and well-suited for your culture


Reduce your turnover rate

Save money

Benefit from bilingual recruitment expertise
(Ontario and Québec markets)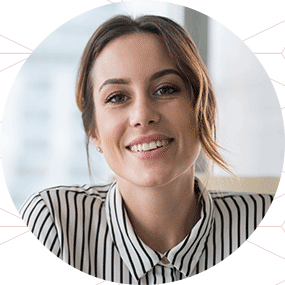 We can help!
Find your ideal candidate or job with the help of Contak. Contact one of our experts today.
Employeurs, contactez‑nous!
Chercheurs d'emploi, déposez votre CV ou consultez les offres d'emploi!
Notre mission est de vous aider à trouver l'offre qui correspond le mieux à vos besoins !